Memo
App to keep tasks, notes, habits and events in one place.
During the day we all have many tasks and thoughts. Keeping everything in your head becomes a challenge. To free your memory there is Memo. iOS application designed to quickly save your daily tasks, events, goal, and thoughts in a simple and flexible design.
→ Get early access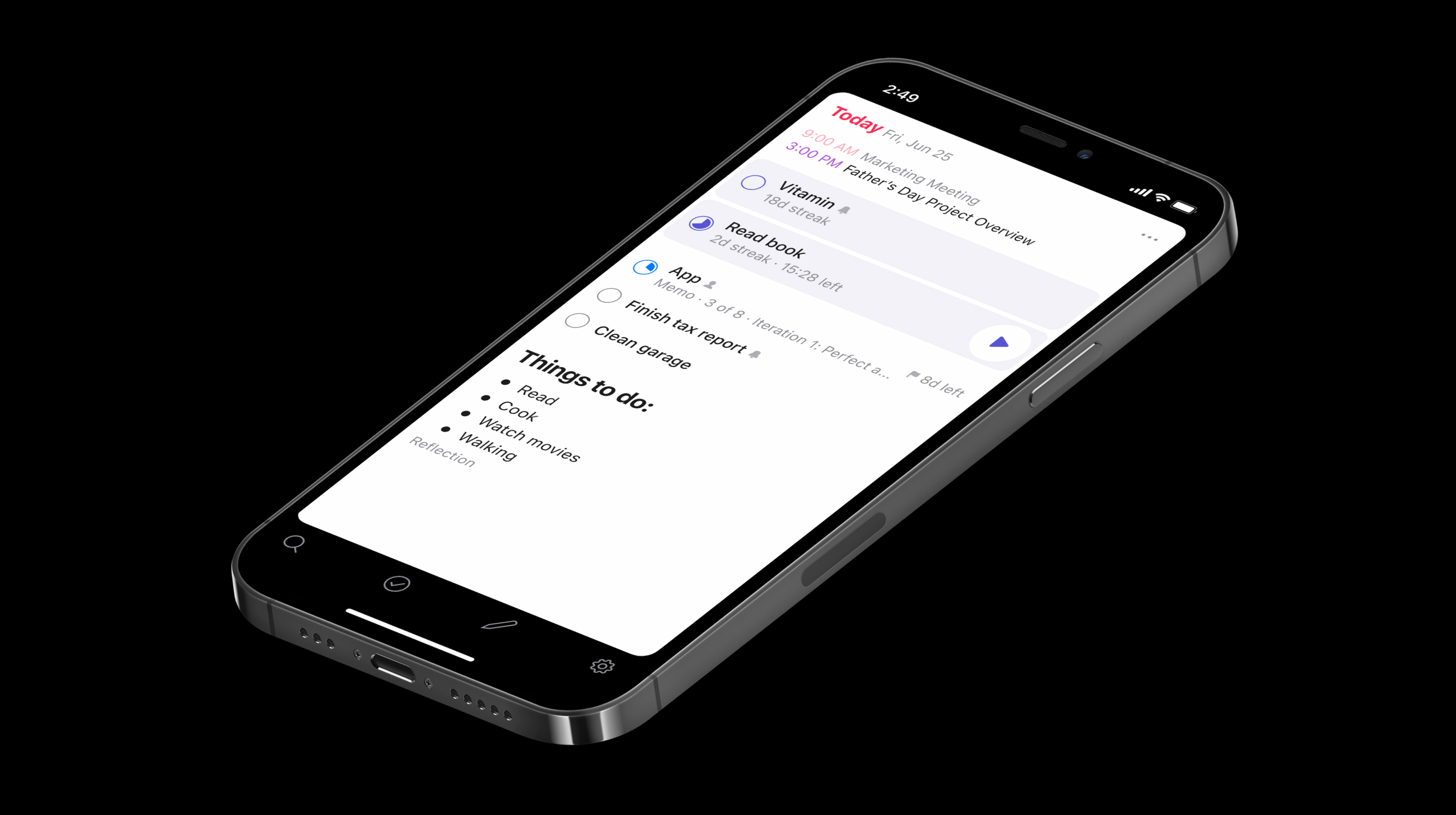 Today's app market provides many solutions for storing and managing your things, but most of them are standalone apps. Those apps that try to solve the problem of organizing and planning your day in one place are overloaded with functionality, advertising, or obsolete.
Able to see a home screen with task, reminders, calendar updates and possibly the weather. I hate to have separate taps for everything and it being confusing."
Easy to use and no ads."
Habit tracking, calendar functions. I take medication daily, so tracking that would be nice."
Of the 70+ people interested in productivity apps in the survey, more than 15% of respondents wanted an app that was easy to understand but had familiar features. For this, I analyzed the best practices of 100+ popular apps for events, tasks, habits, and notes.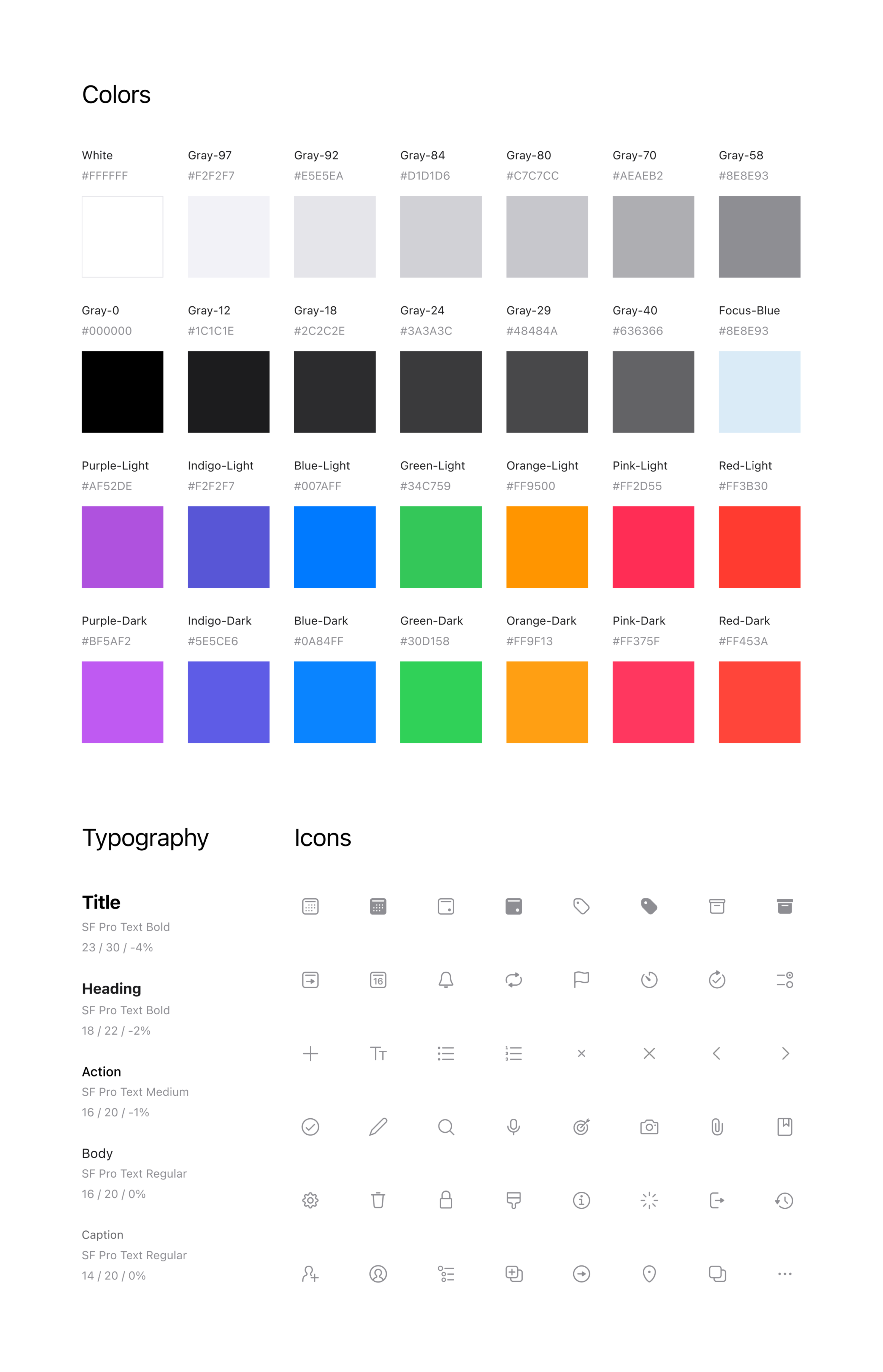 I created a design system with collections of components, documentation, and guidelines that allow the design team to navigate and create quick iterations.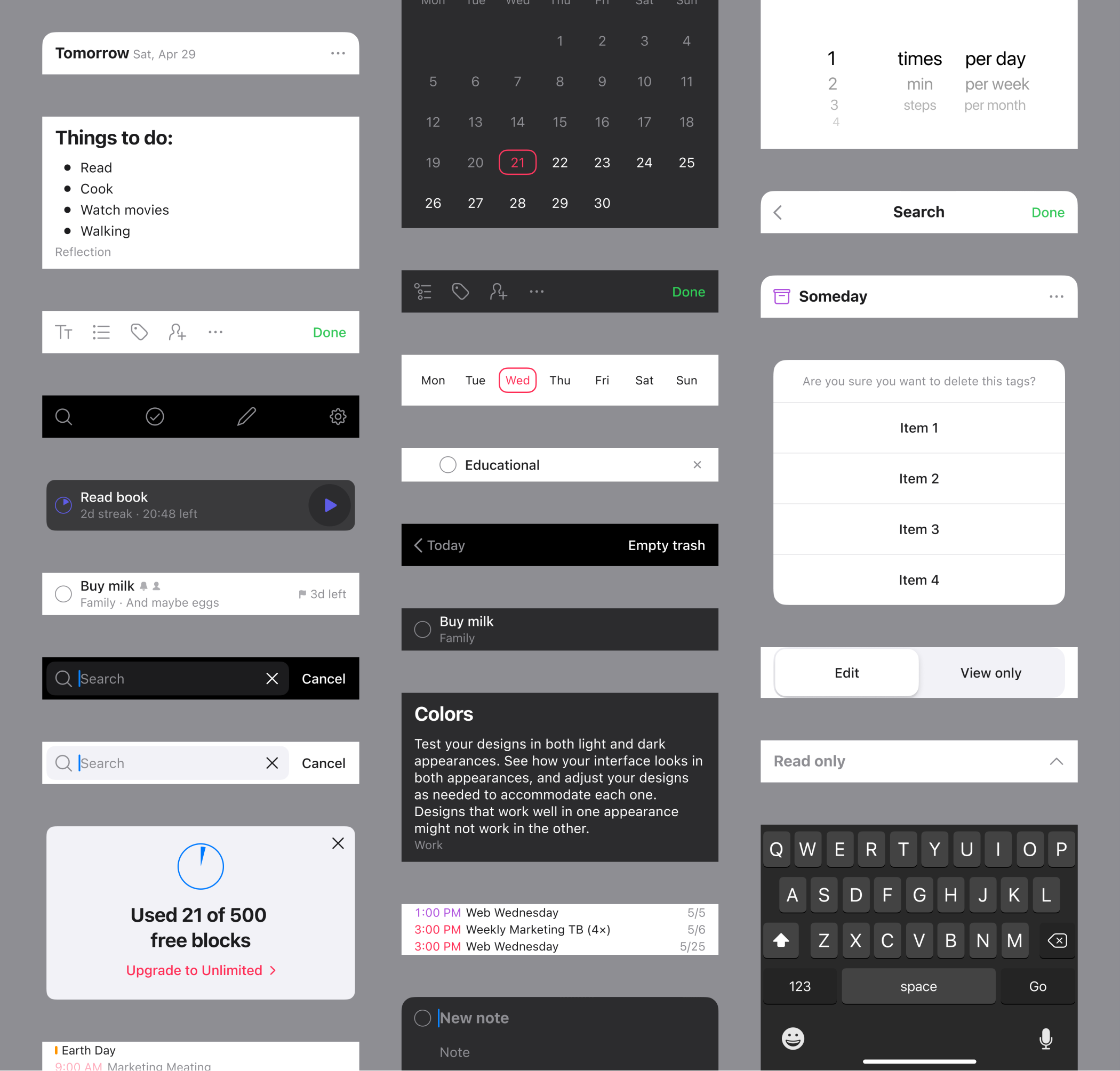 Swipe up for upcoming events and tasks. Swipe down for search and navigation.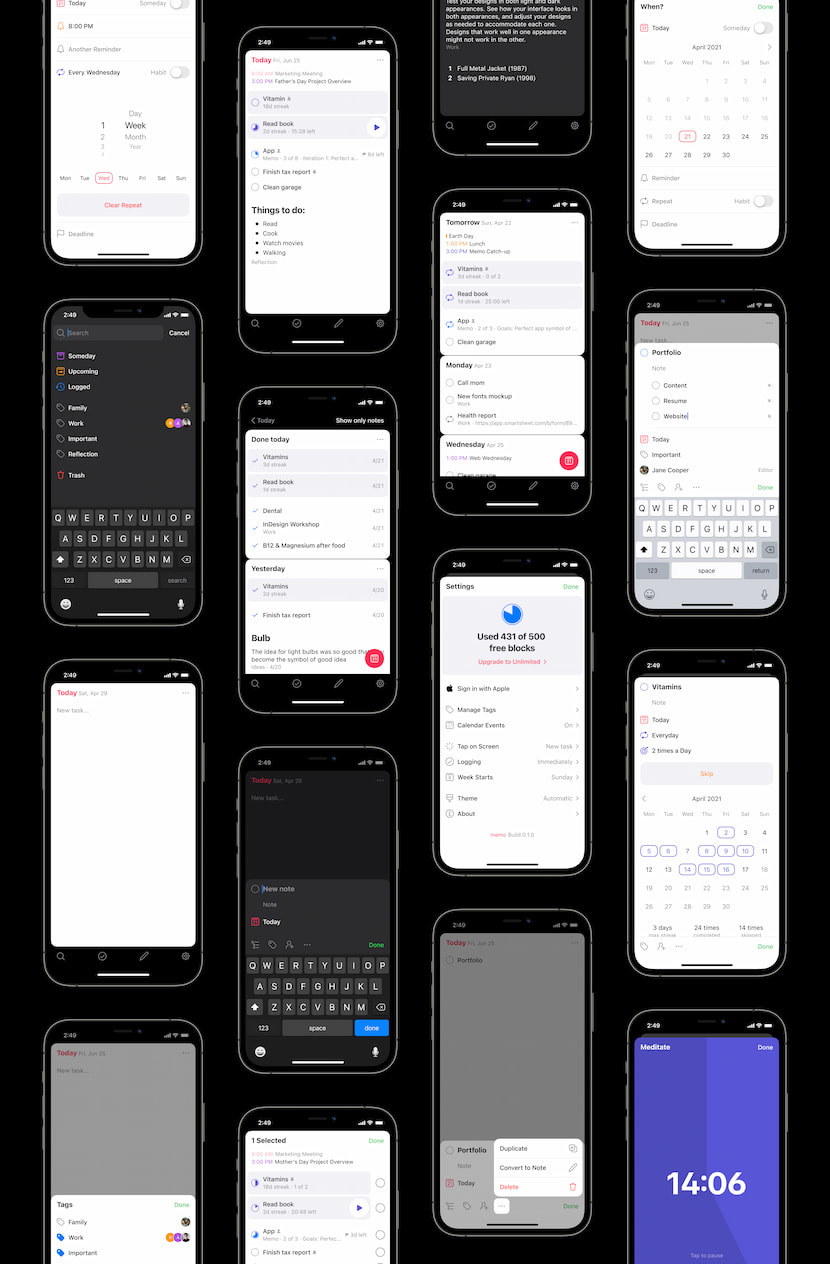 I also created the graphic elements, marketing resources and website design.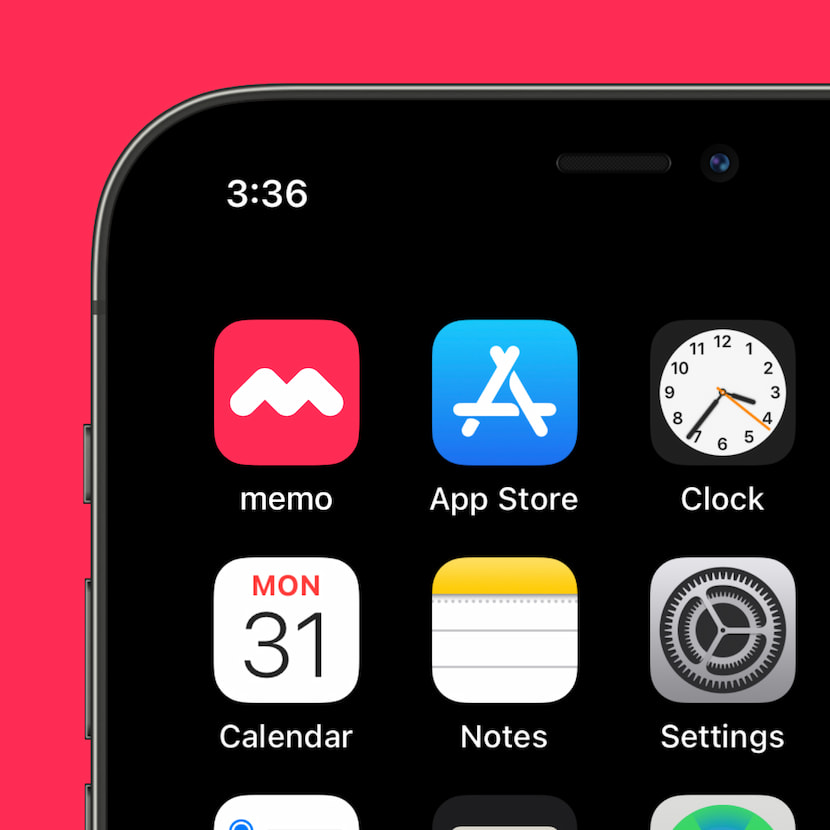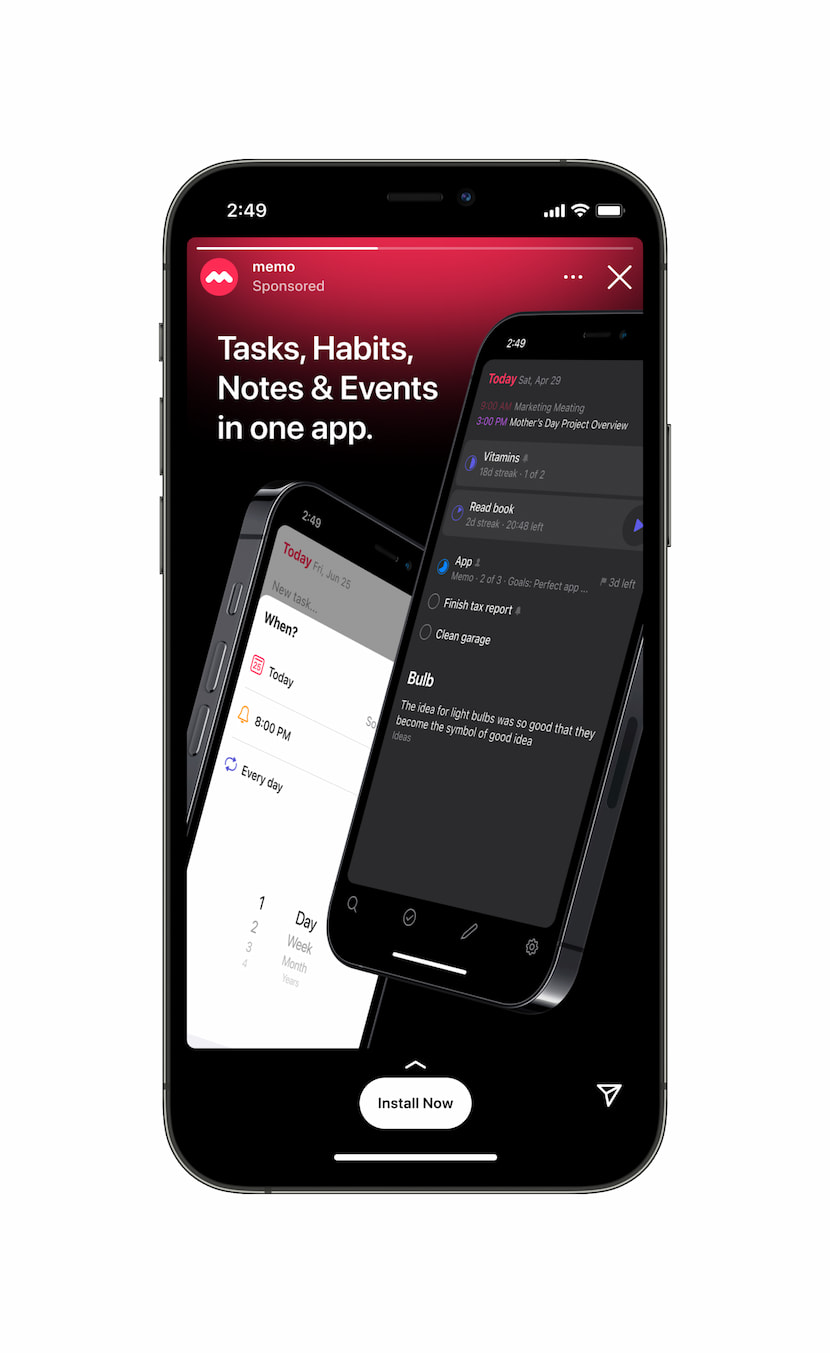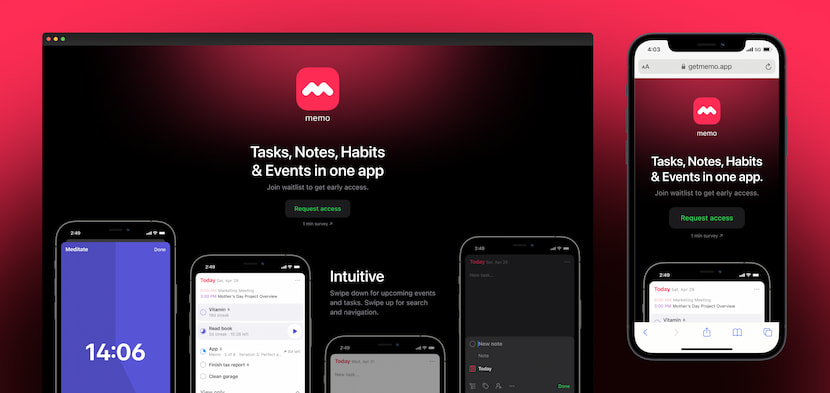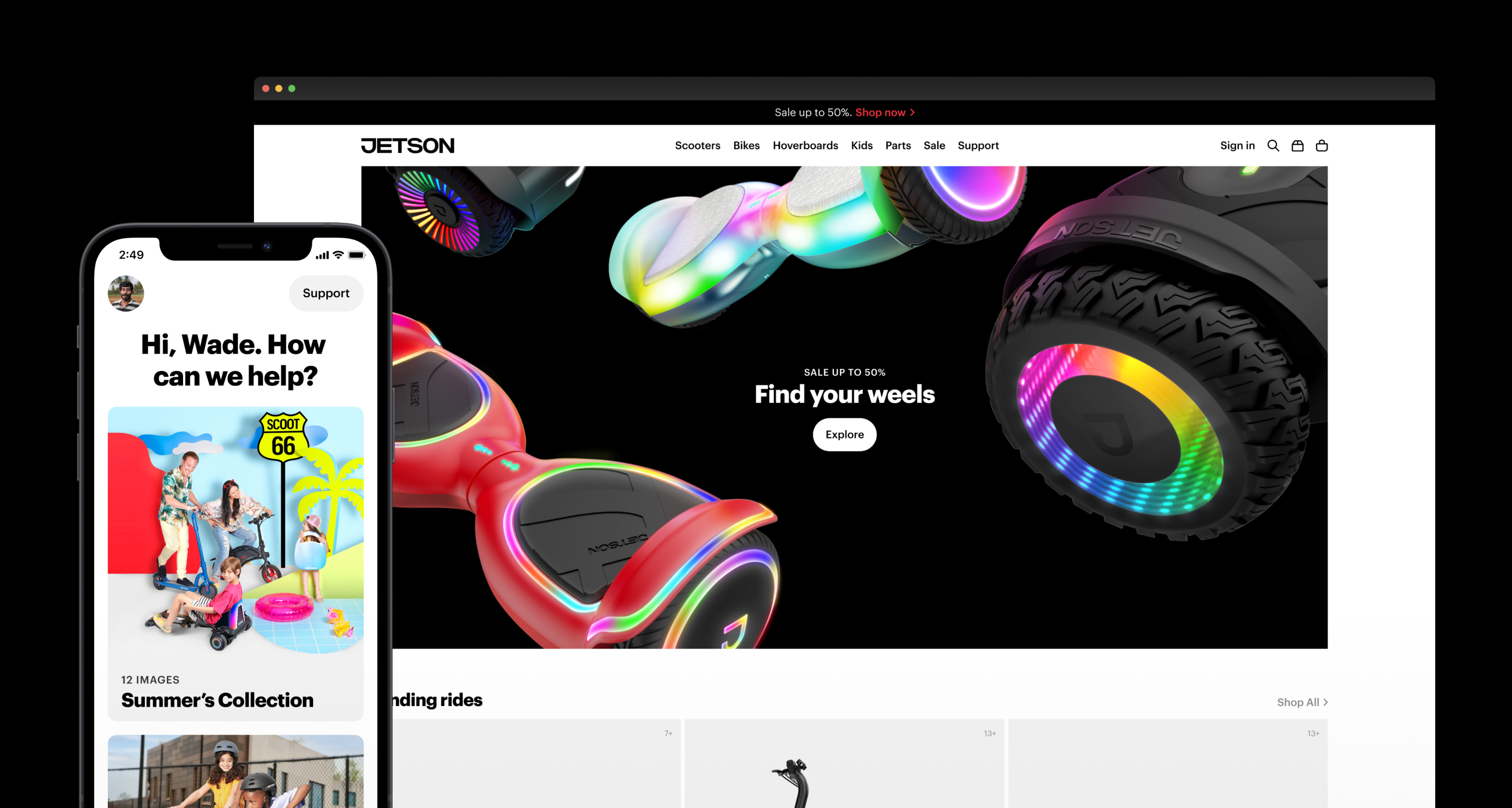 Designerfeed. Automatic collection of fresh designs from the best design sources.
Archives. 2021—2013