Designerfeed
Automatic collection of fresh designs from the best sources.
Digital resources that collect visual design often show not real projects and have little value. The best suppliers of such projects are respected designers, studios, and agencies, but often they only upload their works to personal websites. Designerfeed is a robot that visits those websites three times a day and picks up the latest projects when they appear.
→ Visit designerfeed.me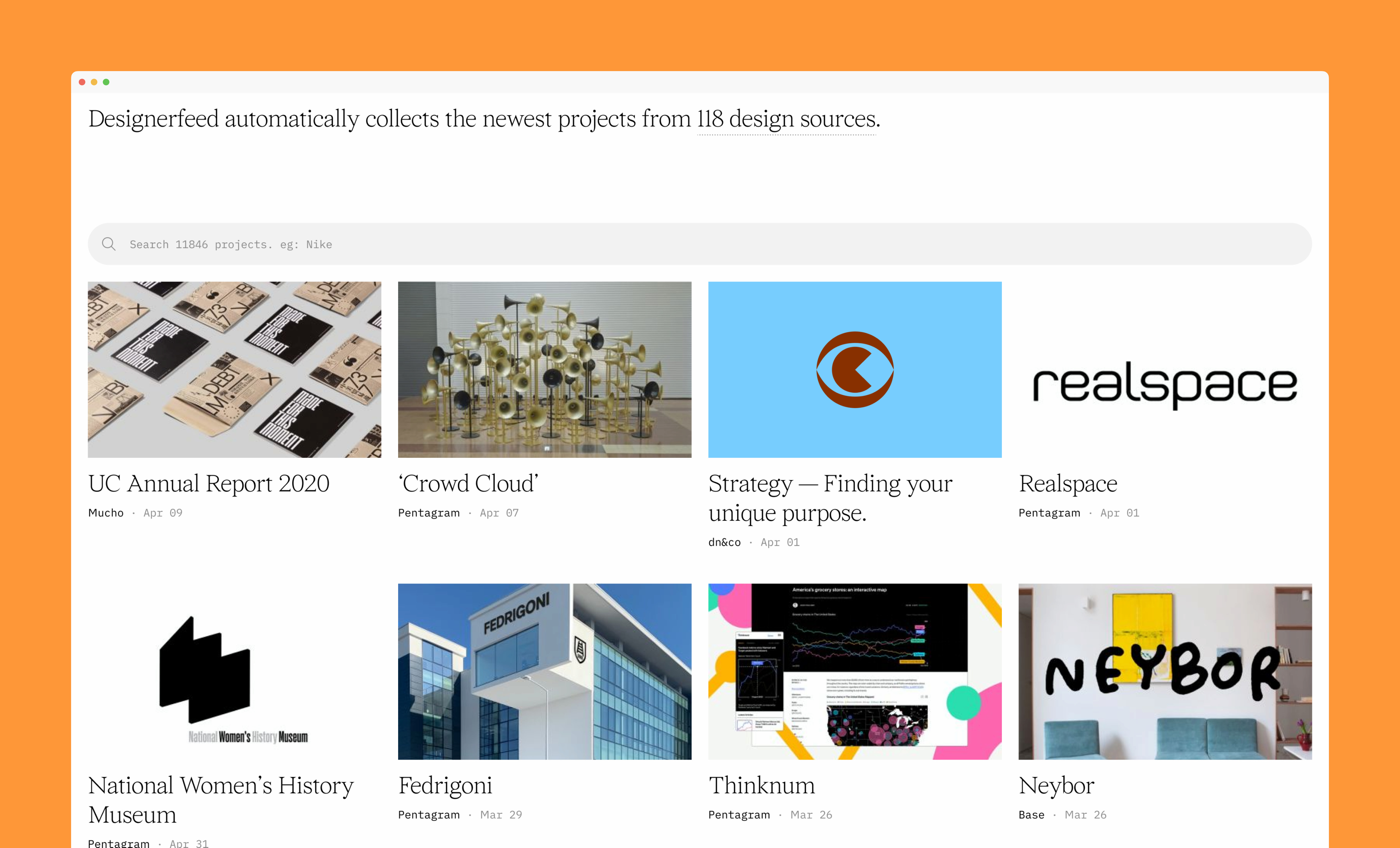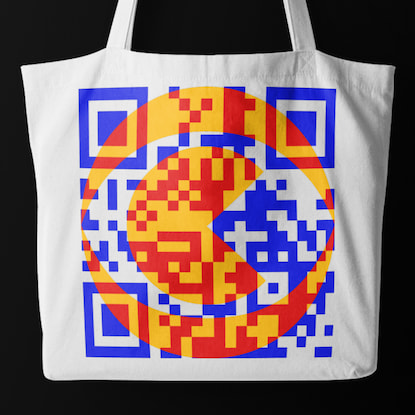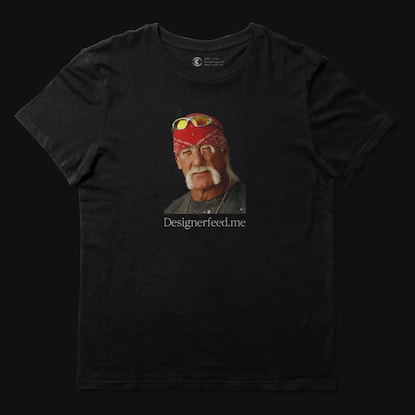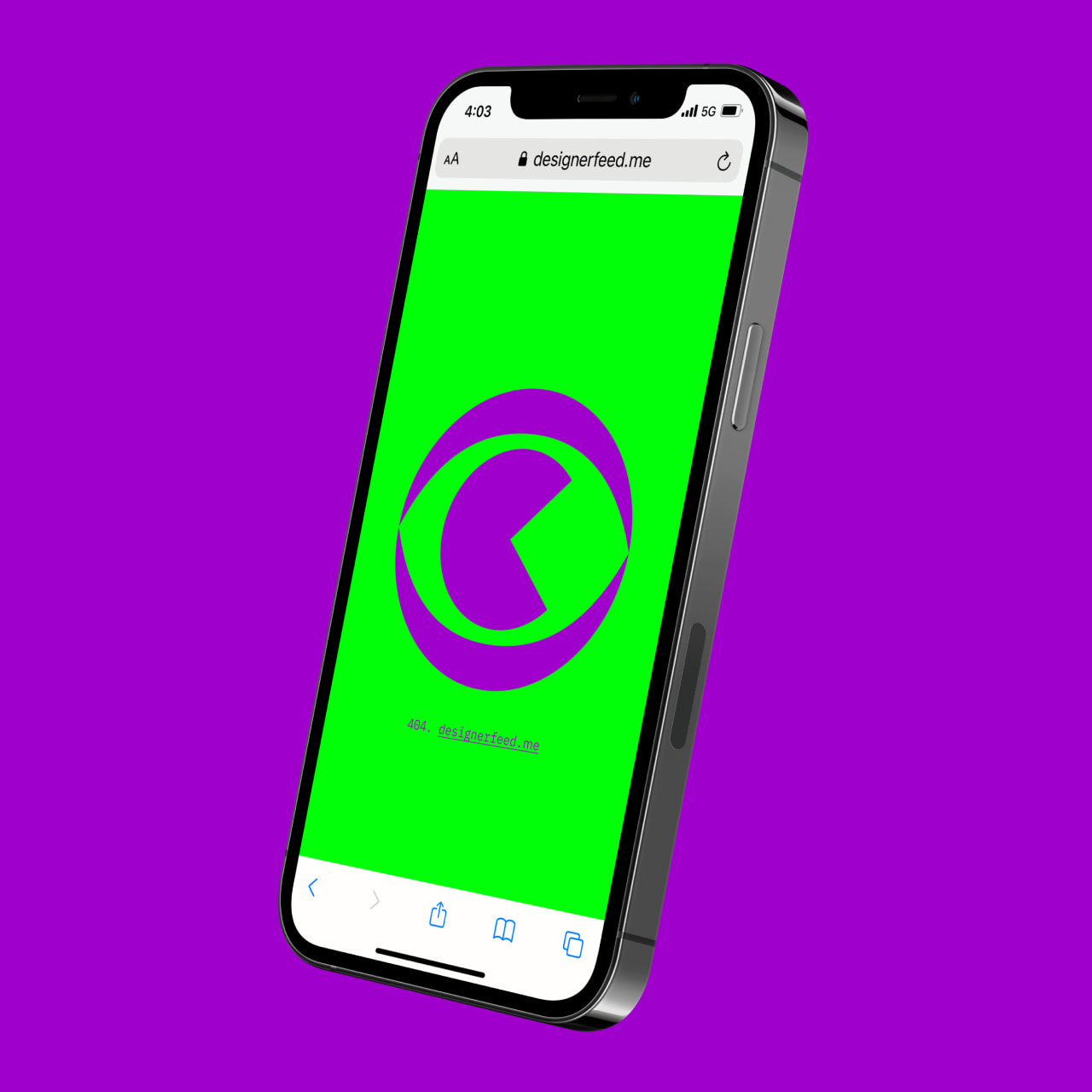 Memo. App to keep tasks, notes, habits and events in one place.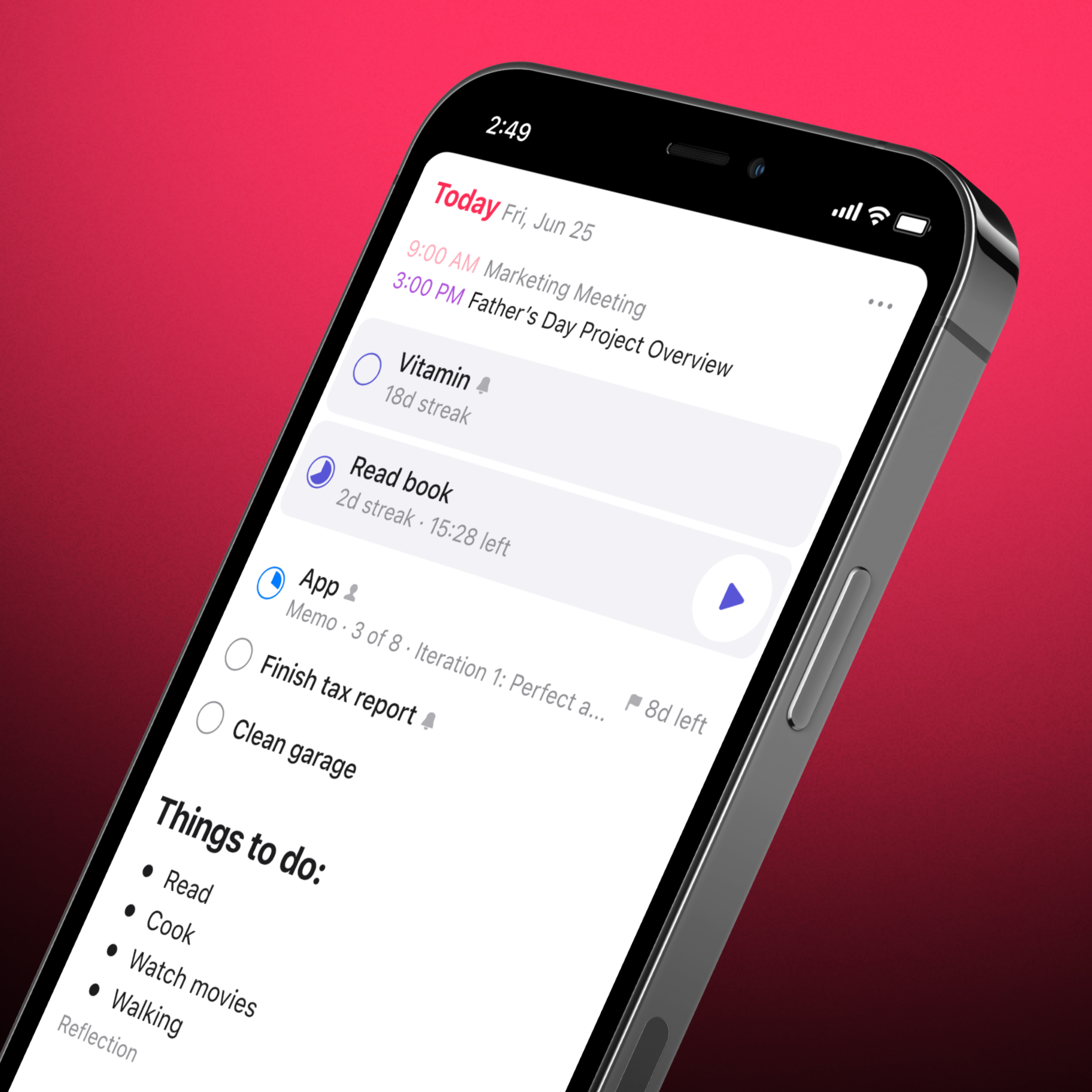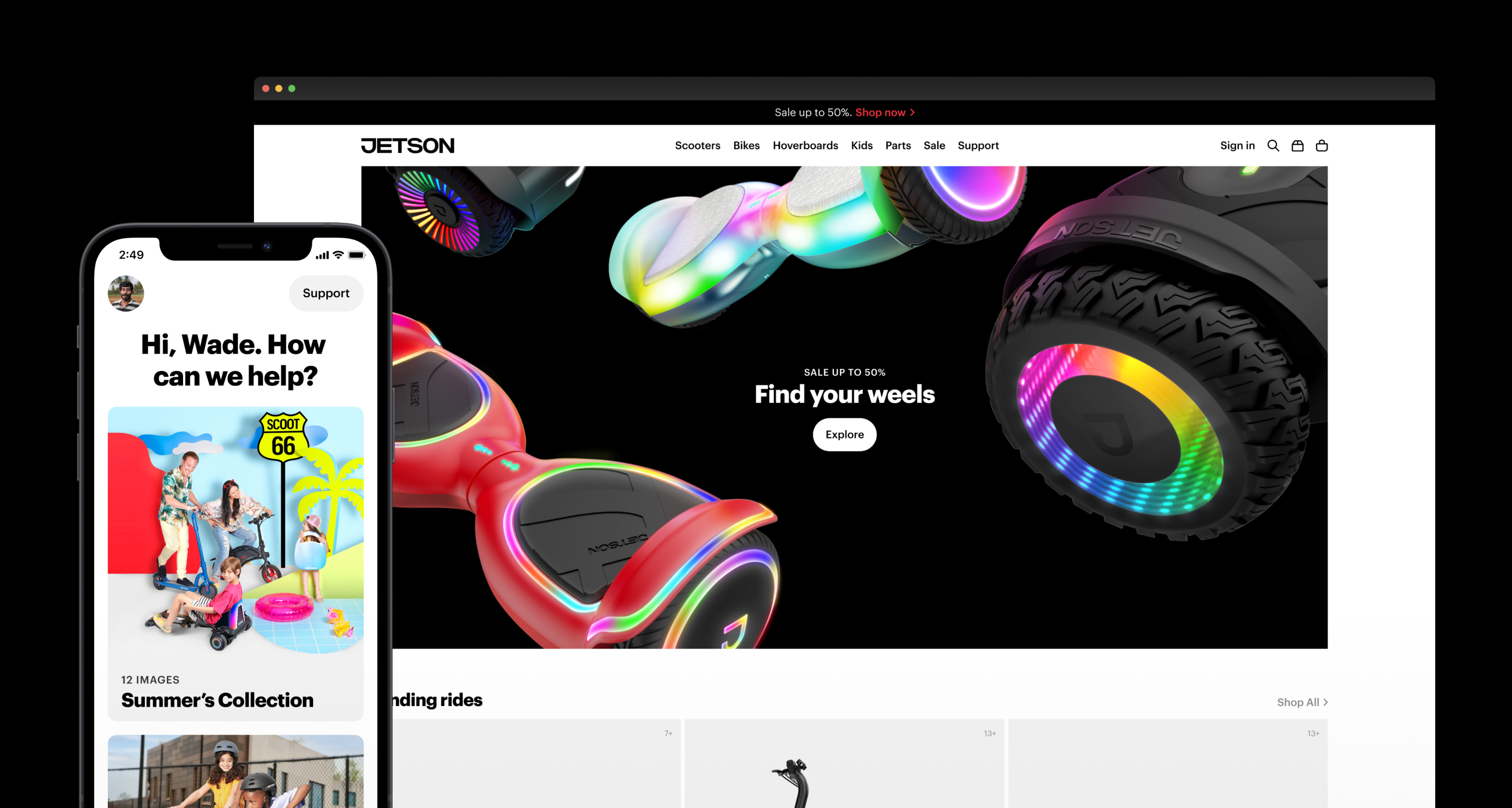 Archives. 2021—2013