Jetson
Building a digital-first customer experience.
Jetson is Brooklyn based fast-growing e-mobility startup. We work together to craft a faster, mobile-first, and more engaging shopping experience.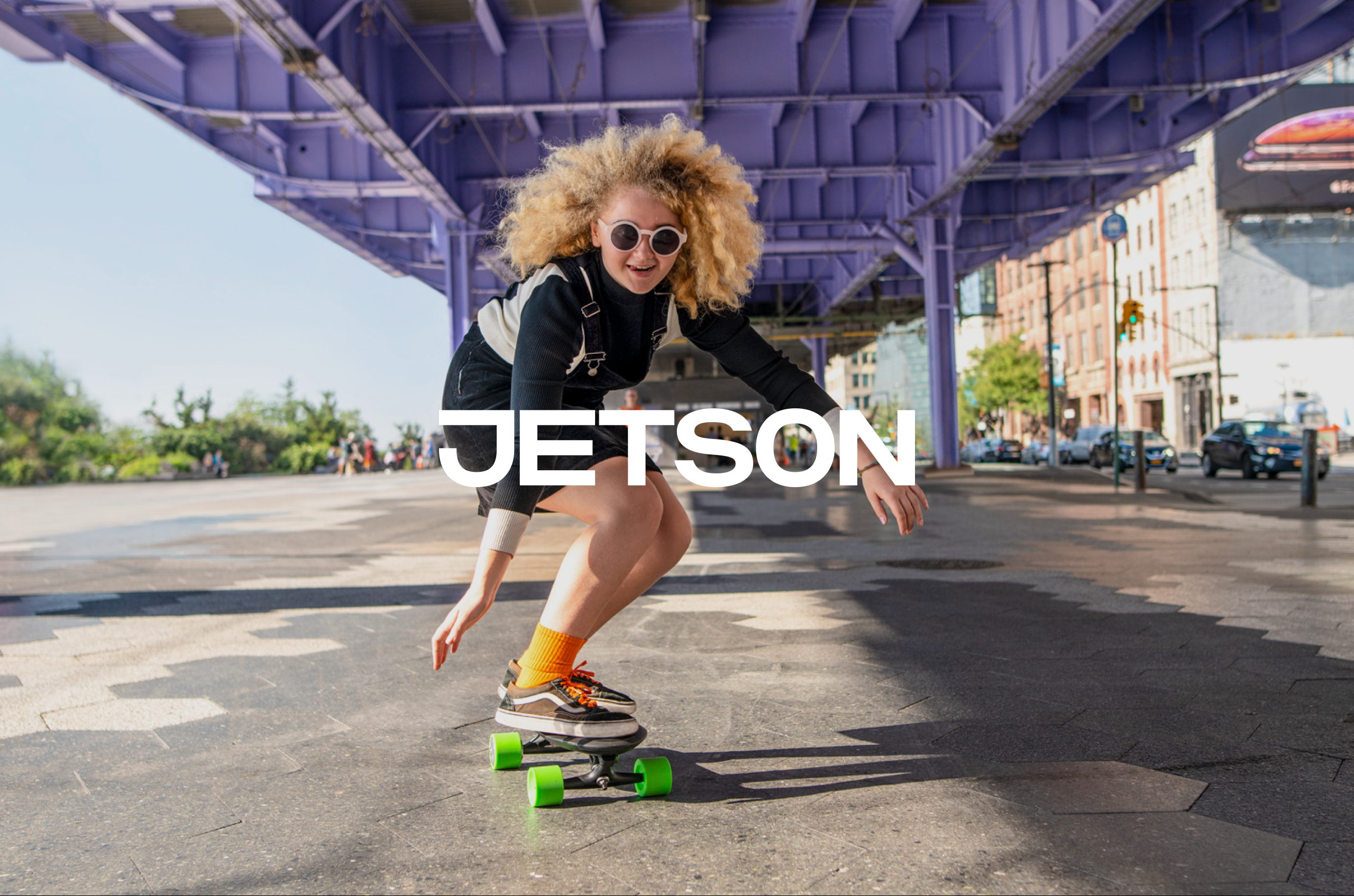 The site was designed using a scalable system that allows the Jetson team to both organise the library internally and serve customers consistently across various touchpoints and devices.
85% of users come to the site from mobile devices, but the conversion rate is half as much as from the desktop. To make the mobile experience seamless, I focused on creating full-featured pages that meet today's optimization and accessibility standards.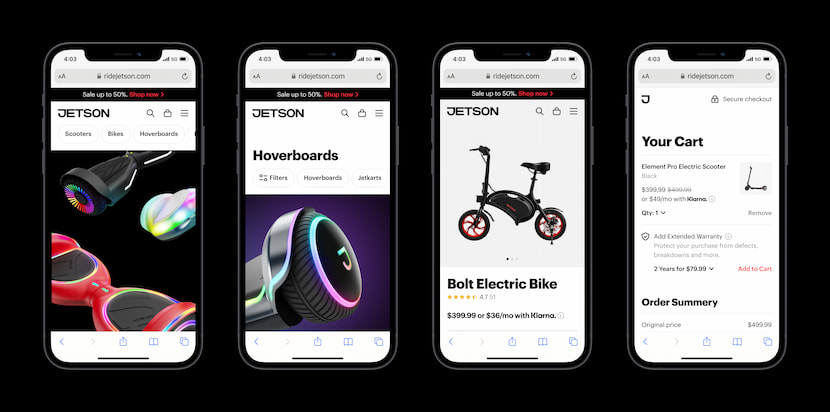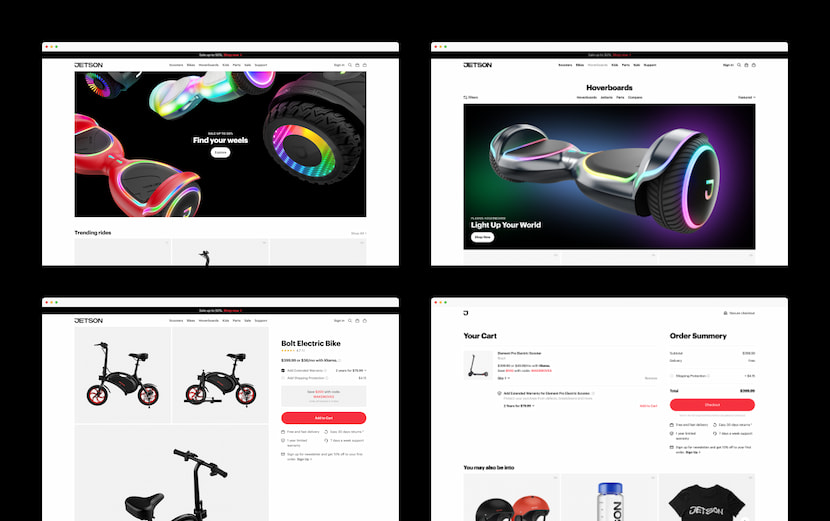 Rethink navigation and search helps customers find products and important information faster. Detailed comparison showing full picture and allow customers to make the right decision without leaving the page.
Also, was created a simple and flexible content management system, which allows managers to update product pages via Shopify themselves when new content appears.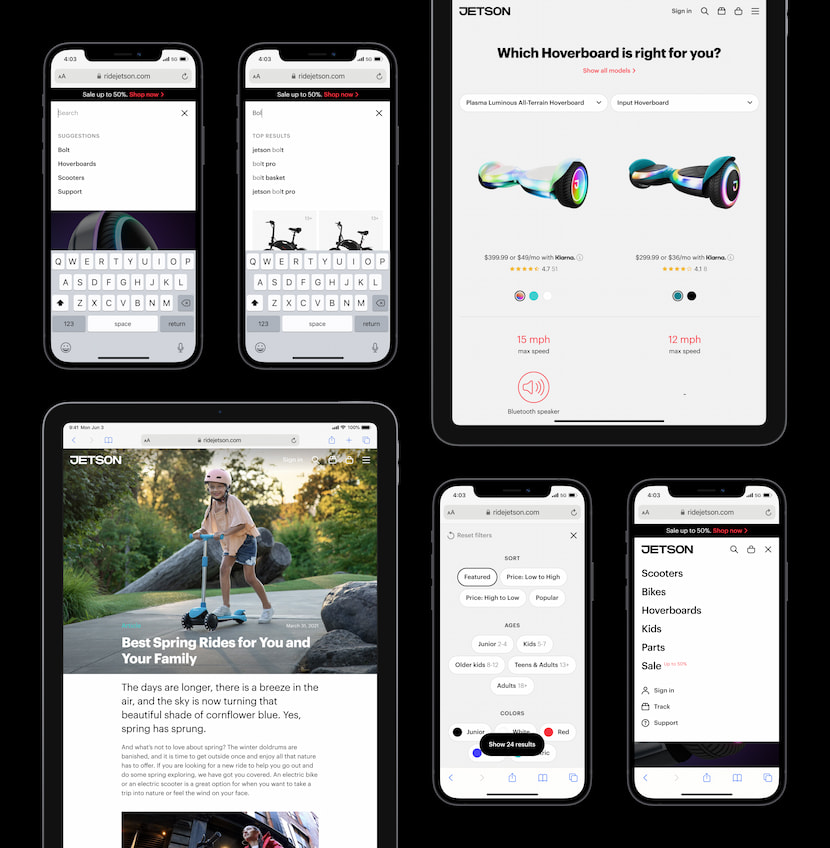 A design system is a set of pre-built, reusable assets components, templates, and guidelines that enable designers and developers to create consistent digital experiences faster. By using prebuilt and universal design system assets, the time spent on design and building is reduced to a minimum.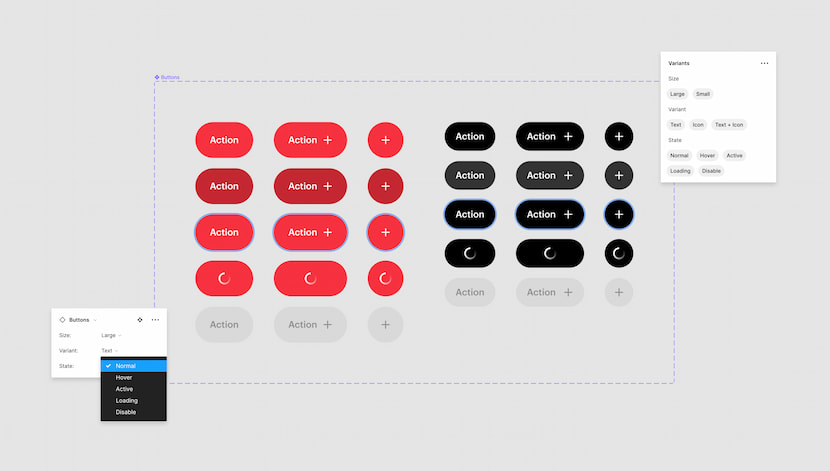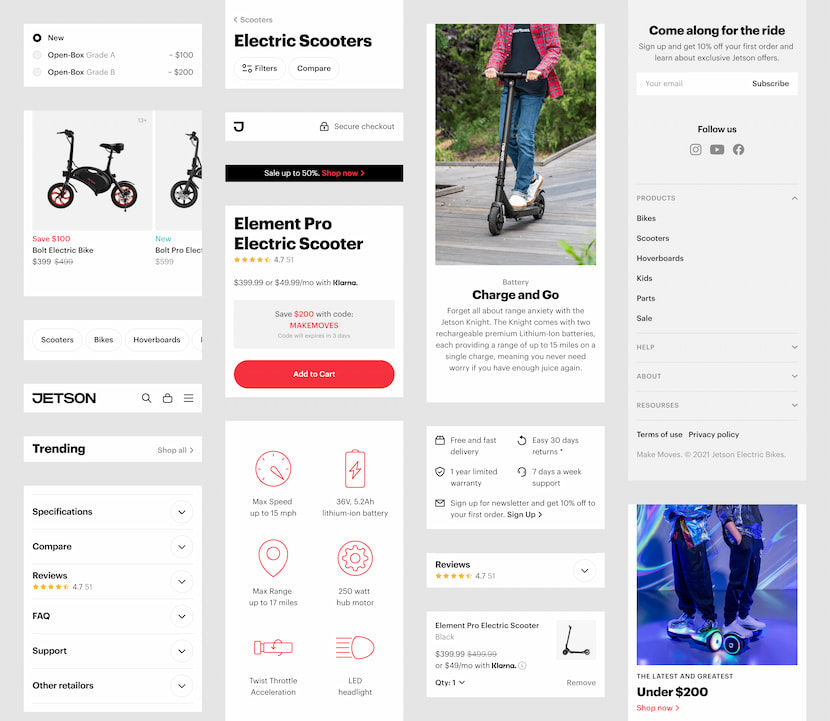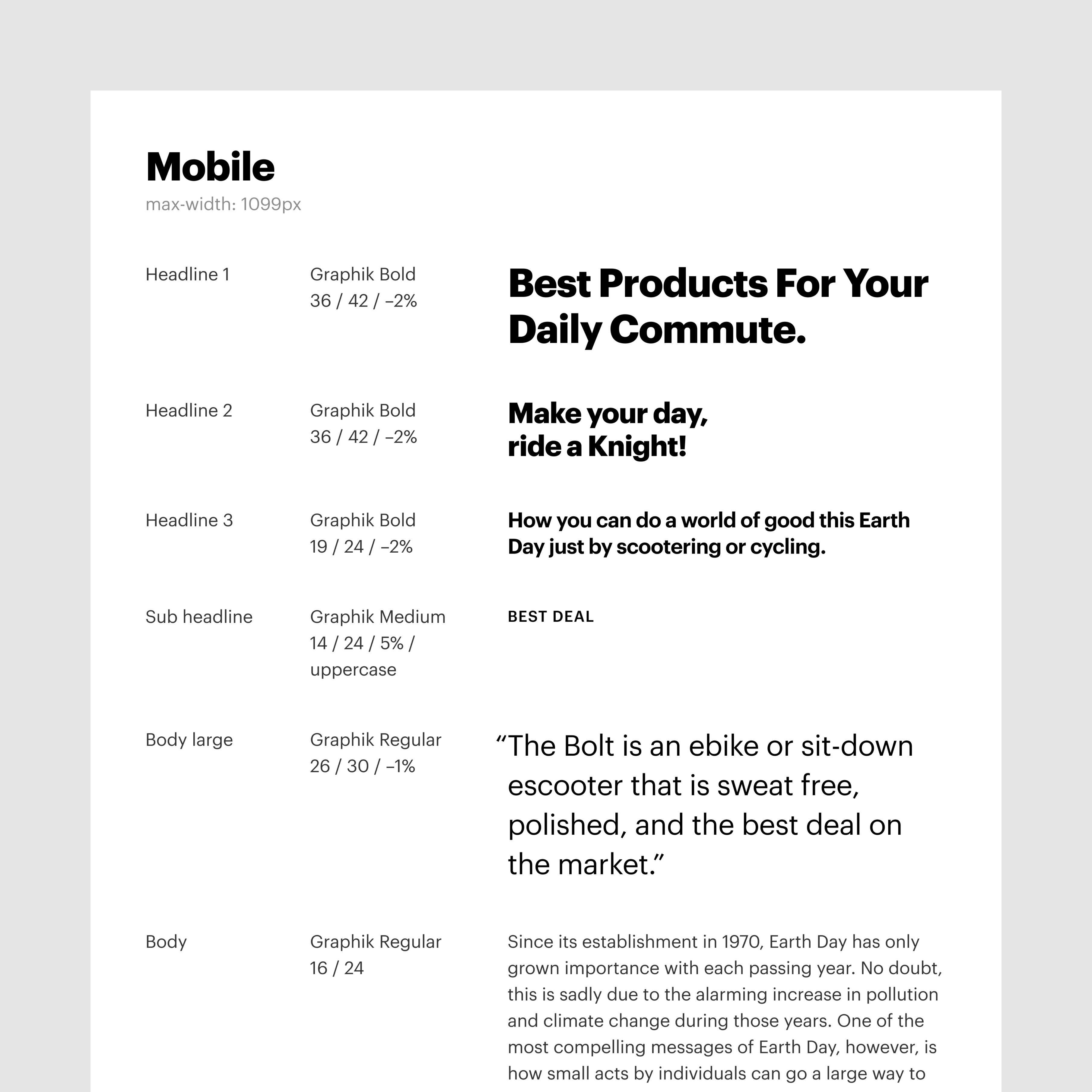 The Jetson app allows customers to learn more about the product they have purchased, receive brand updates, and, if necessary, contact customer support in a few clicks. Also, it helps Jetson to learn more about their customers.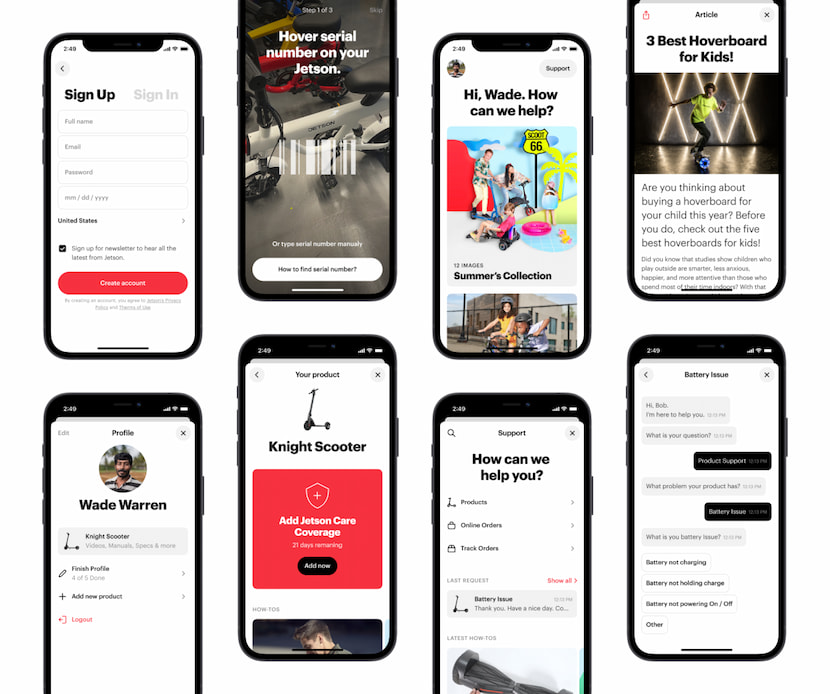 Joining Jetson at an early stage gave me a chance to work on the brand. I created a universal logotype and several graphic elements, allowing the brand to work digitally as well as on physical products.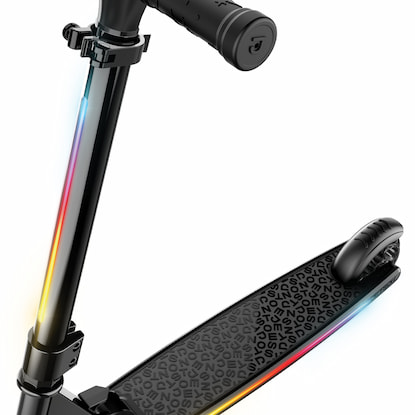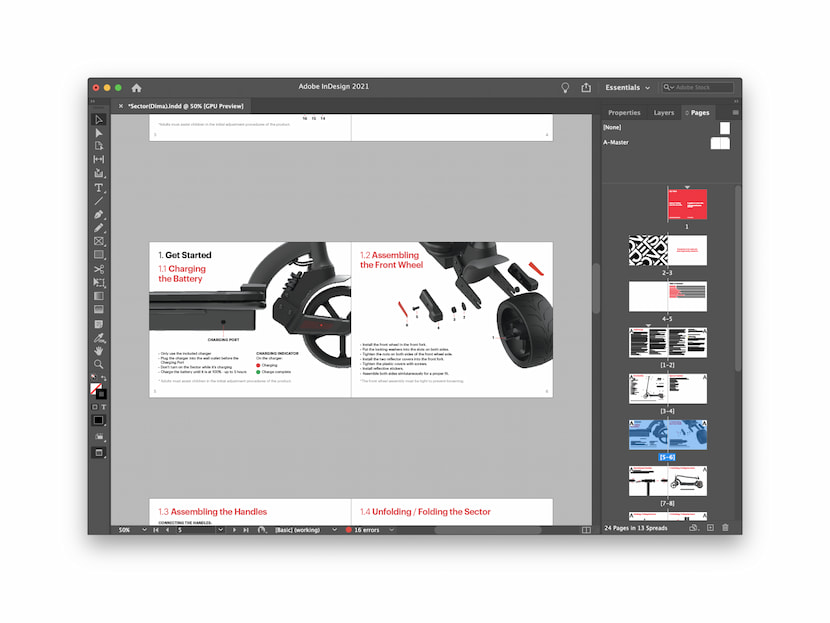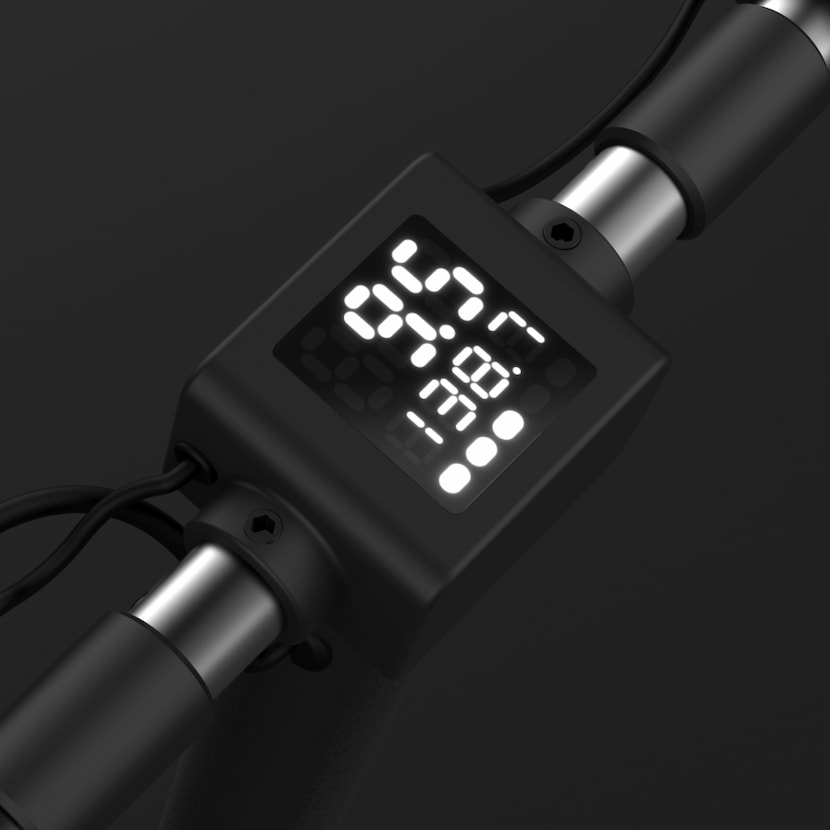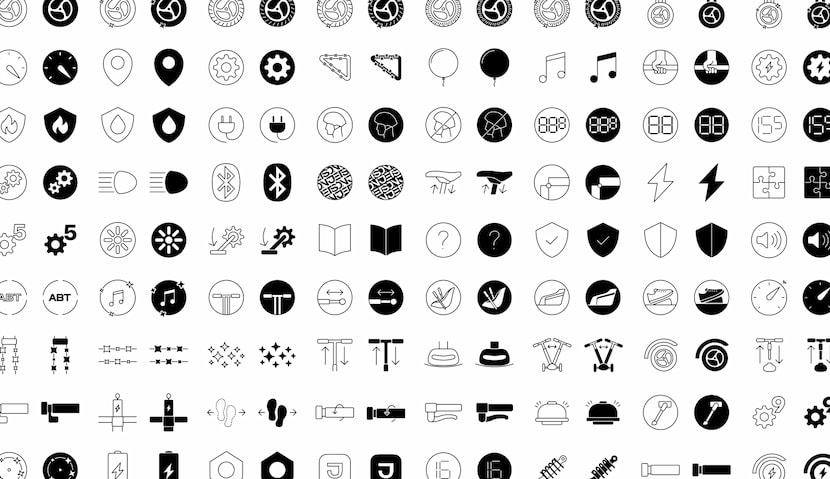 Designerfeed. Automatic collection of fresh designs from the best design sources.
Memo. App to keep tasks, notes, habits and events in one place.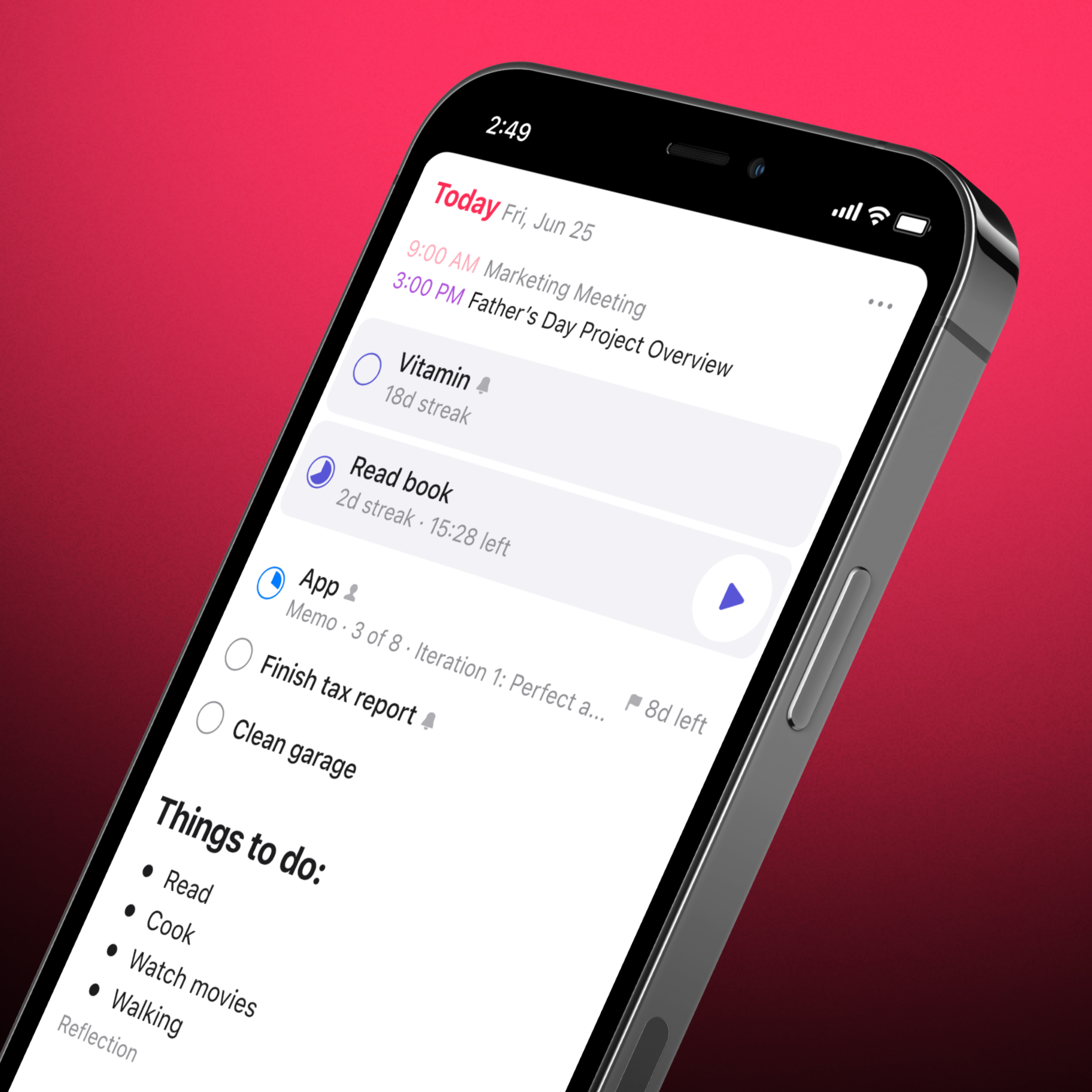 Archives. 2021—2013